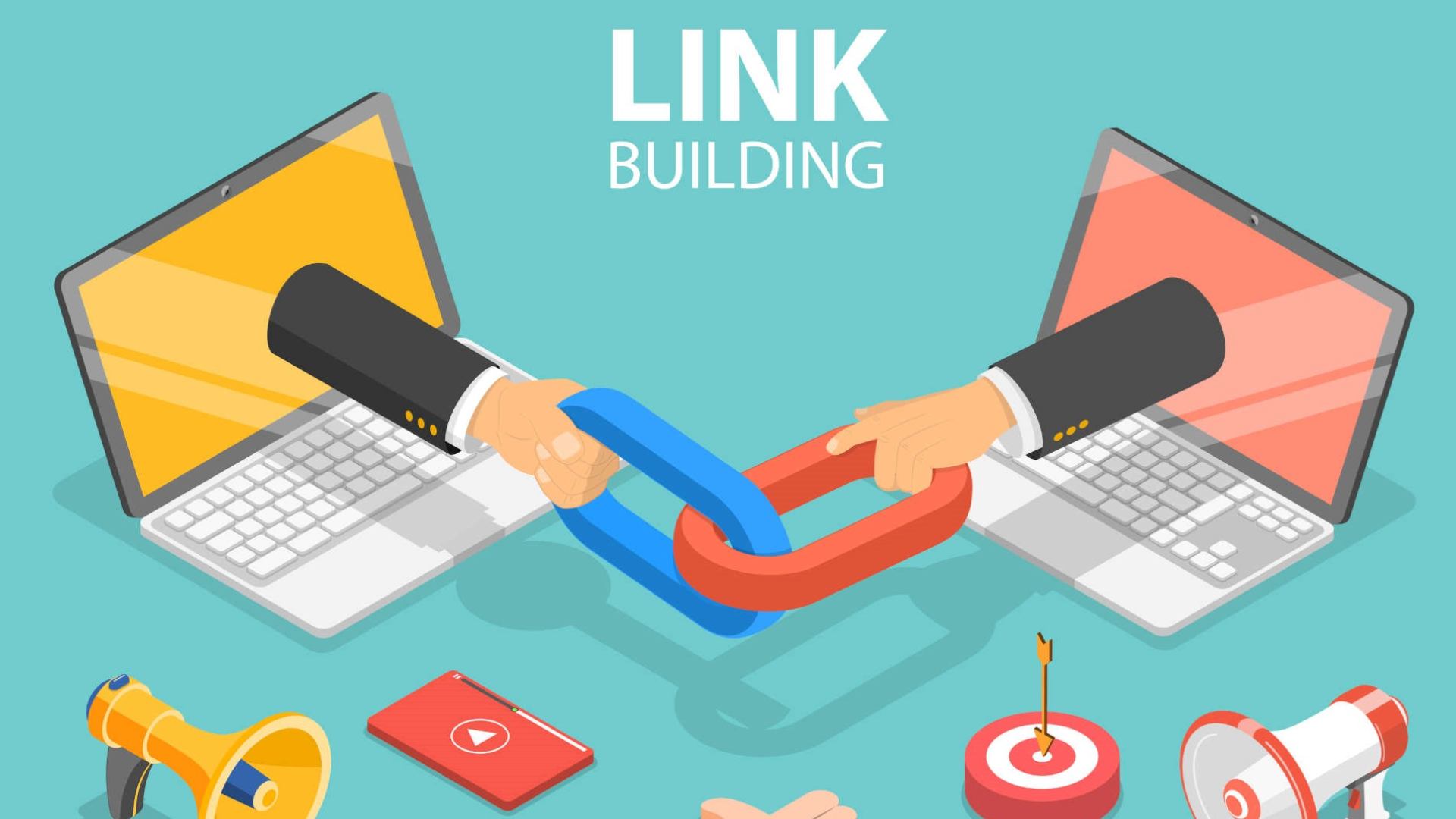 Links are one of the most important ranking signals in Google's search algorithm, and building quality links back to your website as part of your SEO campaign is just as important as creating quality, well-researched content. Effective link building also helps to generate traffic to your website.
Before you embark on any link building efforts, however, make sure you have a comprehensive understanding of the top seven focus areas we've detailed below!
Gain High-Quality Authoritative Links
The quality of the links is one of the most important elements that Google's search algorithm focuses on when analysing the websites that are linking back to your website. When reviewing your current links, and the links you are looking to pursue, you need to ask yourself whether these links will come from authoritative, respected websites. The more authoritative the page linking to you is, the more authority they will pass on to your site. One area to pay close attention to is the relevancy of the site, i.e., is the website's content relevant to your website content?
You can assess the Domain Authority and Page Authority of a website using the Moz SEO Toolbar, and check whether the links are dofollow. Dofollow, or standard links, pass authority onto your site and influence page ranking, while nofollow links do not. Pure SEO provides a Link Cleanse Service to help clients remove unwanted links from their website.
Link Building Through Outreach
Outreach is one of the most difficult but worthwhile forms of link building. Reaching out to other websites and bloggers is a way of creating natural backlinks that are of high authority. You can reach out to existing networks such as your partners or respected bloggers in your industry.
Once you have identified a link to target, you need to reach out to the target website and communicate the value of linking both of your websites together. One way to do this is by promoting your linkable assets. Once you find a target website in your niche area, you can let them know about any useful tools or pages on your site that they may benefit from and may want to link to.
Often, outreach involves an exchange of something (e.g., a guest blog post or special offer), so keep this in mind when using this method.
Another tip is to look for websites that have already mentioned your brand or the products and services you sell. It makes a world of difference if the target website is already familiar with your brand.
Link Building Anchor Text
Anchor text is the clickable and viewable text in a hyperlink. The importance of anchor text is that it provides search engines and website visitors with better context of the content that is being linked. Many websites simply paste the URL they are linking to without using optimised anchor text. Whether you are creating internal links or external links, using keyword optimised anchor text is the best practice and can affect your page authority.
Targeting Broken Links
A broken link is a hyperlink that does not work. When you click on a broken link on a webpage, you won't be taken to the correct page. Instead, you may see an error. A link building tactic you can use to is to find these links and get your content linked to instead. You can do this by searching for broken links on websites where you would like to be linked, e.g., a blogger in your niche area. Once you find a broken link, you can then ask the owner of the site to remove it and link to your website or resource instead.
This helps you and the site owner, as their site authority will improve by removing the broken link which may be affecting user experience, and you will have a quality link from a relevant site!
Avoid Buying Spammy Links and Unnatural Links
Buying links is a massive red flag when it comes to search engines. Paying for more links may sound like an easy and fast way of gaining numerous backlinks to your website, but it will do more harm than good in terms of your search engine rankings. If you see a website that offers something such as "Buy Backlinks from $1.00 a Link", it is best to avoid these types of link building opportunities.
Another tactic to avoid is creating a profile and posting on a site just to link to your own website. This is called unnatural linking, and is it frowned upon by Google. They place much higher authority on editorially placed links, which is when the owner of the site genuinely wants to mention your product, tool, or site.
Creating Link-Worthy Content
Creating awesome, link-worthy content that will be beneficial to your target audience is key when it comes to natural link building. Think of articles that people would want to share with their audience, such as easily digestible numbered lists, infographics, and diagrams, and complete guides with comprehensive information about a topic.
A great way to gain links is to create a tool or a bunch of valuable resources on your site. Websites are more likely to link to a page where their readers can gain value through the use of your tools, than a page that doesn't have much in it for them. Once you have created a useful resource or tool, have a look around for resource pages on relevant websites. A resource page is a place where authors link to quality sites and tools for their audience. If you think your content would be a good fit for a particular site, reach out and see if they would be interested in linking to your site on their resource page.
Get help with your link building strategy today!
At Pure SEO, we are a digital marketing agency who specialise in search engine optimisation. Our link building experts can create a personalised link building strategy to start improving your Google ranking today.
For more information about link building and how to succeed online, download our SEO Business Guide or get in touch with our team today!